Style Group contribution to fight COVID-19
The fight against COVID19 requires acts of kindness. Style Group has
implemented a series of activities to contribute in this fight.
Since very early days Style's partners at GV Barcelona adapted their production lines to manufacture masks to the highest technical standards. Following the #Masks4all initiative, Style Group sent a message appealing us all to contribute and launched a video in Spanish and English to promote this idea further.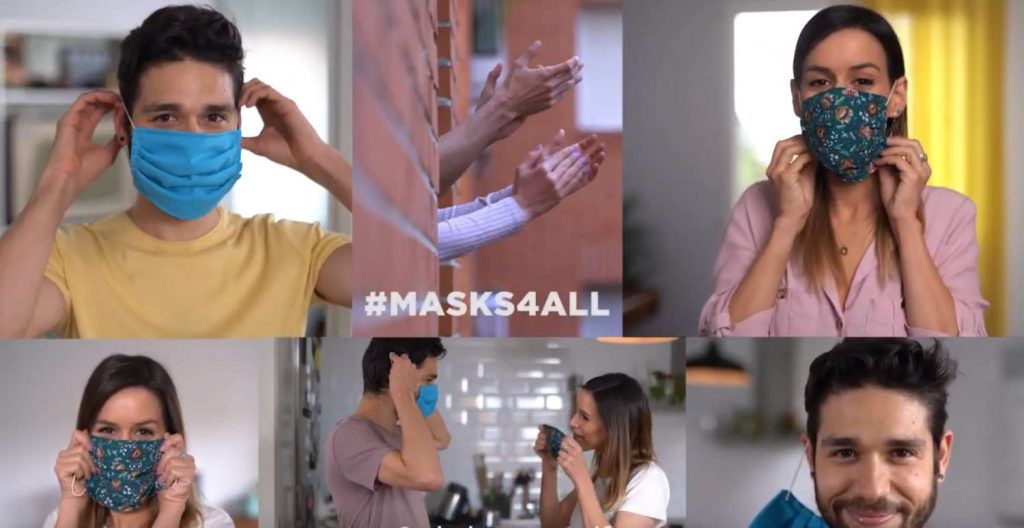 Soon afterwards Style Group started donating masks in different countries: The UK, Spain and The Netherlands. Hospitals, Police, elderly nursing homes, funeral service staff and all the real heroes of this pandemic received those masks. As an homage to them, Style posted another video on Social Networks with the message "Most superheroes wear capes. Real heroes need masks" under the initiative #Masks4Heroes.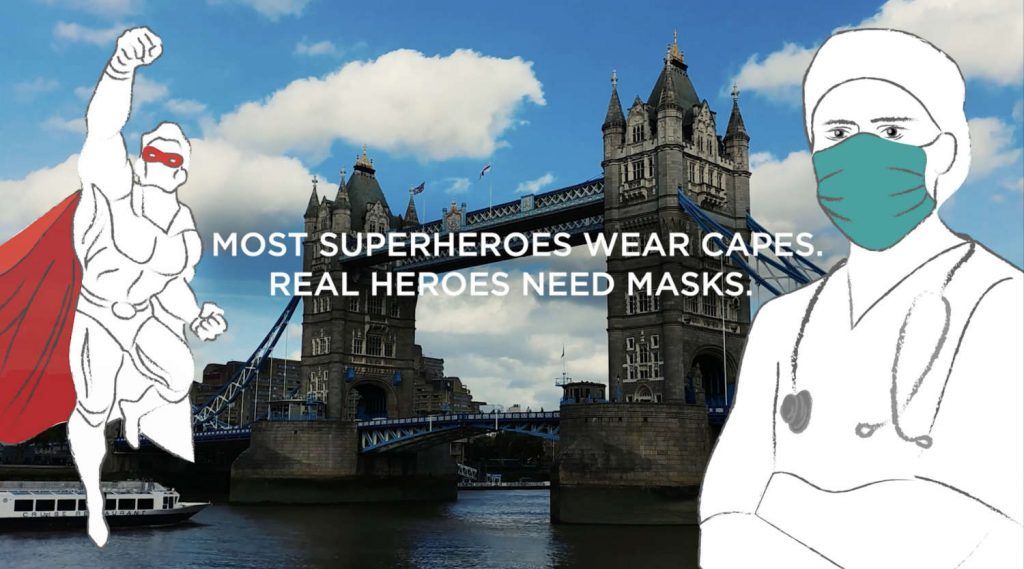 Individuals and Associations started writing or posting their gratitude to Style Group. Some of the social media feeds had thousands of likes.